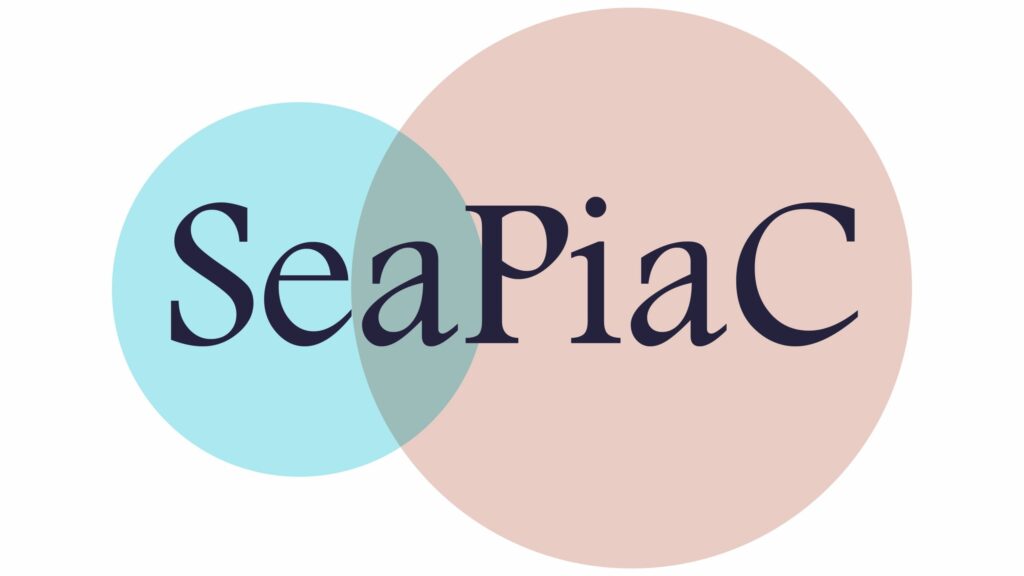 17.05.2021 | Katrin Schröder
SeaPiaC - Sustainable Nature-based Coastal Protection in a Changing Climate
The aim of the project is to create a digital collaborative learning environment in which students of TUHH and NCKU collaborate on challenges of sustainable nature-based coastal protection in times of a changing climate. In this way, students not only broaden their professional horizon by learning about processes in coastal areas, coastal protection (in their local coastal environment but also in the respective foreign coastal environments) and the impact of the climate change on the coastal protection, but also the students broaden their human horizon by collaborating with students from a different cultural background. In this way, they train their communicative and social skills.
The lecturers also benefit from the development and implementation of the learning module. They gain insight into the teaching activities and teaching methods of the other partner institution and thus train their communicative, social and also didactic skills.
Didactical key aspect of the learning module is the concept of Challenge-Based Learning applied to practical questions of coastal protection in a changing climate. On the HOOU platform a suitable digital environment for collaborative learning is provided, in which the students work together on the challenges. The required expertise is provided in consistent and consecutive learning units with the corresponding learning material on the HOOU platform. The results and documentations from the processing of the coastal protection issues complement the learning materials on the HOOU platform. Both together can also serve as a further education offer for interested third parties (e.g. interested public, school teachers and students).